We live an on-life existence, in an everyday life suspended between online and offline.
A new post-pandemic existence in which the boundary between the real and virtual world has now completely collapsed, also and above all when it comes to the supply system of companies. Both products and services, in business-to-business and business-to-consumer settings, witness a fusion between the physical and the digital worlds, in what has been called "the phygital world".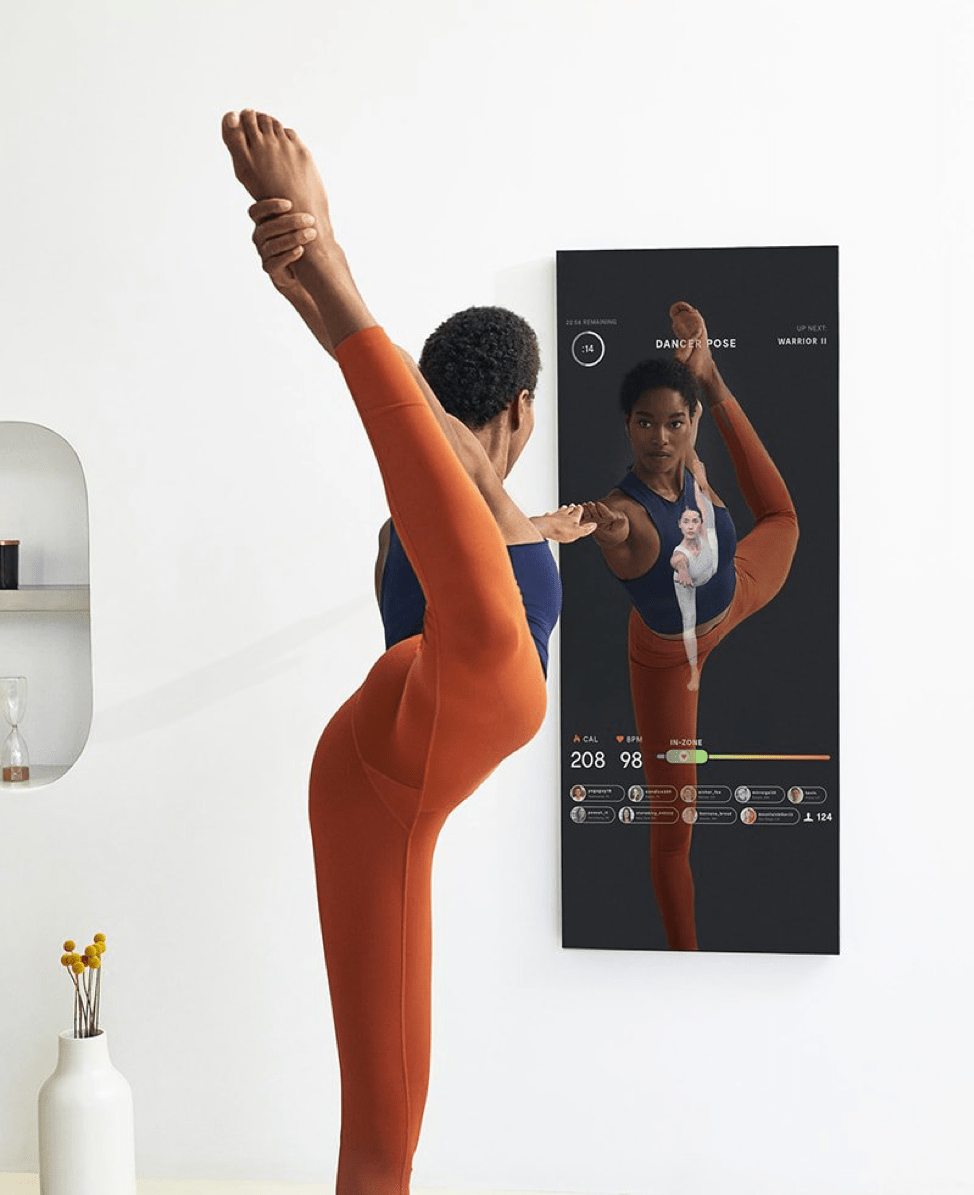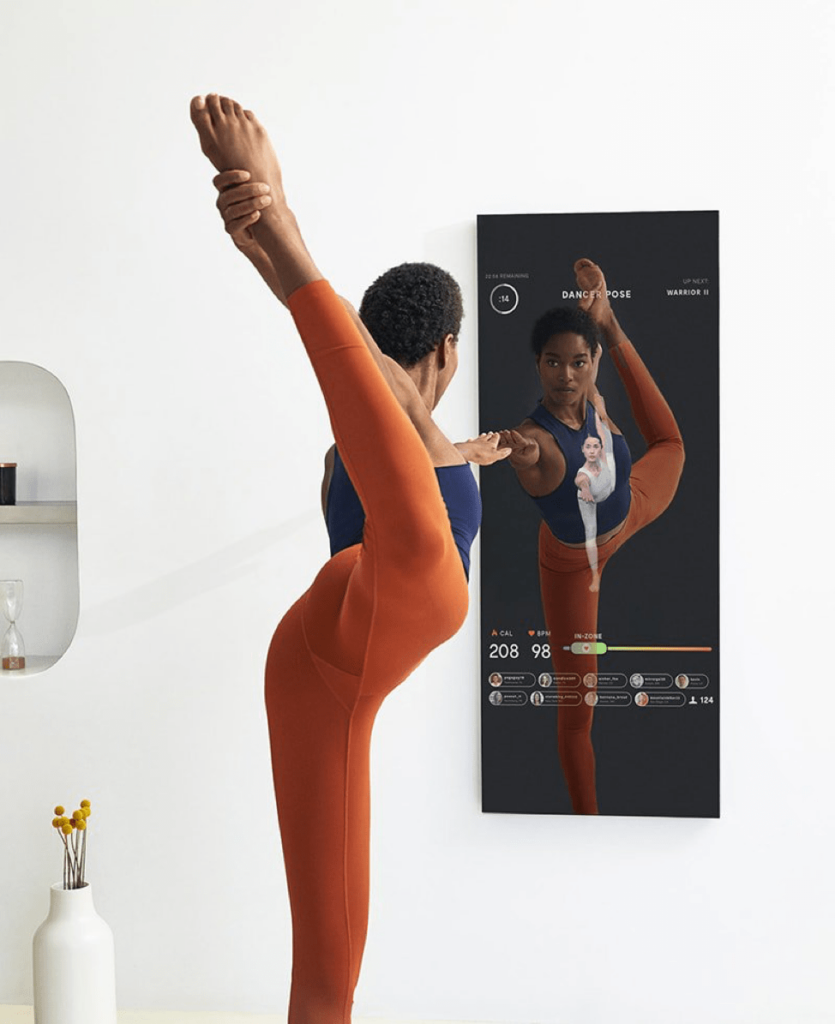 What today may seem obvious, only a decade ago was not: few companies had business models capable of simultaneously exploiting communication channels, distribution, and more generally access to the offline and online market. At that time, business people and experts talked about "multichannel" strategies. Knowing how to manage it was a source of competitive advantage. Soon the mere ability to orchestrate companies' flows of revenues on a multiplicity of channels was no longer enough and the competition required a coordinated use between them. Everyone started talking about "omnichanneling". Omnichannel business models raised the level of competition by promoting homogeneity between the channels used – in languages, styles, logics, and possible activities – thus ensuring that the customer did not perceive any difference in moving between the available channels.

However, multichannel first and then omnichannel seem to no longer fully satisfy either the needs of a market increasingly accustomed to moving seamlessly between online and offline, nor the need to stand out from the competition and be able to count on innovative and "future-proof" business models. As has been said by several observers and also witnessed by many managers and entrepreneurs, the omnichannel strategy seems to be a necessary but not sufficient condition today.
It is necessary to go further, towards a complete and "seamless" integration between online and offline communication and sales channels. The phygital business models represent the perfect hybridization between the digital world and the physical one.
Phygital – as Nicolò Andreula reminds us in his very recent book #Phygital – has three fundamental characteristics: immediacy, immersion, and interactivity. An evocative example, in this sense, is what Tesco did in the Seoul subway in South Korea. Since 2011, the well-known supermarket chain has covered the walls along the train tracks with panels that allow you to shop, using QR code, while waiting for the train. It is a virtual store born from the desire to provide an innovative service to those who do not have the time to shop in the nearest physical store.
Certainly, the fall of the boundaries between digital and physical is a revolution for the world of distribution and services. Just think about the explosion of delivery services in the last year: the convenience of ordering, collecting, returning, bartering, exchanging, sharing, and renting products both online and in a physical location allows for a fluidity never experienced before. Physical distributors discover in digital the possibility of amplifying the services provided, the knowledge of the customer, and, therefore, the value offered. In this regard, a recent Forbes report reminds us that 80% of purchases will still be made in-store by 2025. This is why even pure online players like Amazon have approached the physical store, opening Amazon Go in about twenty locations in the United States and buying the well-known organic supermarket chain Whole Foods.
If in the more purely business-to-consumer sectors phygital is now a precondition for competition, business-to-business sectors have certainly not been left behind; on the contrary, they seem to take on an even more important role.
Medical device manufacturers, food processing companies, and even textile-apparel manufacturers are successfully exploring the benefits of merging the physical and digital worlds.
Of course, phygital business models require a redesign of both the business model and the organizational structure and related skills. Certainly, we will not go towards the paradox prefigured by Warren Bennis – according to which "the factory of the future will have only two employees: a man and a dog; the man will be there to feed the dog, the dog to prevent the man from touching something" – but in a phygital world companies need to start searching for the right compromise between human choices and automated decisions, and work on new organizational processes and skills that support staff in the correct implementation of such a model.
Phygital companies must rethink their business model, to fully grasp the potential of the integration between physical and digital. How? By working on some levers deeply connected to the seamless integration between physical and digital.
# 1 Customer journey.
Phygital models require a redesign of the customer journey in a "clicks and bricks" logic, merging digital and physical "touch points".
MIRROR, "the nearly invisible home gym". A digital mirror for home gyms that when turned off is a simple mirror, while when turned on becomes a large panel where to follow subscription-based fitness exercises. Powered by advanced camera technology and machine learning, Mirror is an interactive smart gym that "gets to know you". The propriety optimization algorithms deliver real-time feedback based on your goals and preferences for maximum results in minimal time.
# 2 Community building.
The phygital models allow the construction of new types of communities suspended between the physical and digital worlds.
GLOSSIER. "Glossier is a cult, not a niche". Emily Weiss created a skincare and beauty brand that is now worth $ 1 billion starting from the blog "Into The Gloss". Before launching her inclusive line of beauty products – with prices between $ 12 and $ 35 and designed for every female body and ethnicity – the young and brilliant entrepreneur waited for the blogging community to grow to the point of reaching 10 million views… per month. Today her Instagram page has almost 3 million followers with a very loyal community that continues to follow her and with whom she has a direct relationship.
# 3 Multisensory experience.
The phygital world amplifies clients' senses in the purchase, use, and consumption of a product or service, offering a unique experience that transforms the purchase process from a due act to the desired act.
LUXURY ESCAPISM'S ODDLY SATISFYING SPA. New York's Luxury Escapism's Oddly Satisfying Spa has created a new way to deliver value to customers by creating a multi-sensory environment designed to stimulate intellectual activity and promote relaxation through imaginative art and immersive technology. The main innovation lies in the use of the ASMR (Autonomous Sensory Meridian Response), which produces a sensation of widespread relaxation, with a gradual tingling of the head and neck. The company's pay-off is "No Phones. Whisper Only".
# 4 Storytelling and story making.
Phygital does not only require the construction of storytelling but also allows story making, that is the possibility of engaging your community of customers and users in producing their own stories and meanings around their experience of purchase, use, or consumption.
ZODIO. Zodio manages to engage its community in physical stores by combining the sale of creative products with the offer of various, related courses. Once passionate about the experience, customers can continue their hobby online, sharing with the community how they use Zodio's materials and products within their projects.
# 5 Personalization.
The fusion of physical and digital dimensions allows companies to offer their customers a variety of ways to personalize services, making this experience both engaging and easily accessible to anyone both online and offline.
LANIERI. Lanieri is an Italian startup founded in 2013 that has rethought the online sale of bespoke men's clothing. They began as a purely digital company but soon realized that physical presence was still fundamental in the fashion sector and therefore moved on to a phygital model combining online with offline purchases in ateliers. By doing so, Lanieri was able to interconnect the sales channels making them perfectly complementary to each other. In fact, online sales and ateliers become part of an ecosystem in which the customer is accompanied not only toward the final purchase but also in subsequent purchases. In this way, Lanieri has managed to increase brand awareness and make its customer more confident about the entire purchasing process.
# 6 Co-creation and collaborative innovation. Phygital is as deeply rooted in personalization as it is in co-creation.
NETFLIX. Netflix has managed to bring the level of engagement and co-creation of content with the viewer to levels never seen before. Some of his productions allow the viewer to make active choices that change the plot of what she is looking at, offering the extraordinary possibility of conducting experiments (and at the same time collecting data).
# 7 Gamification. The game dimension – or rather, gamification – is a typical and extremely innovative component of phygital business models.
MONTREAL + SPORT EXPERTS. The municipality of Montreal, in partnership with Sport Experts, connected the physical world and the digital one by engaging its commuters in the subway with a smart wall capable of measuring, through body heat, the physical shape of people running from one train to another or climbing stairs.
Get the full Breakthrough Thinkers Magazine
"Unfolding Trends for 2030"