Corporate governance is about the arrangements of the relationship between and actions of all stakeholders in a company (shareholders, directors and management), as defined in the corporate charter, bylaws, codes, formal policies and rules of conduct.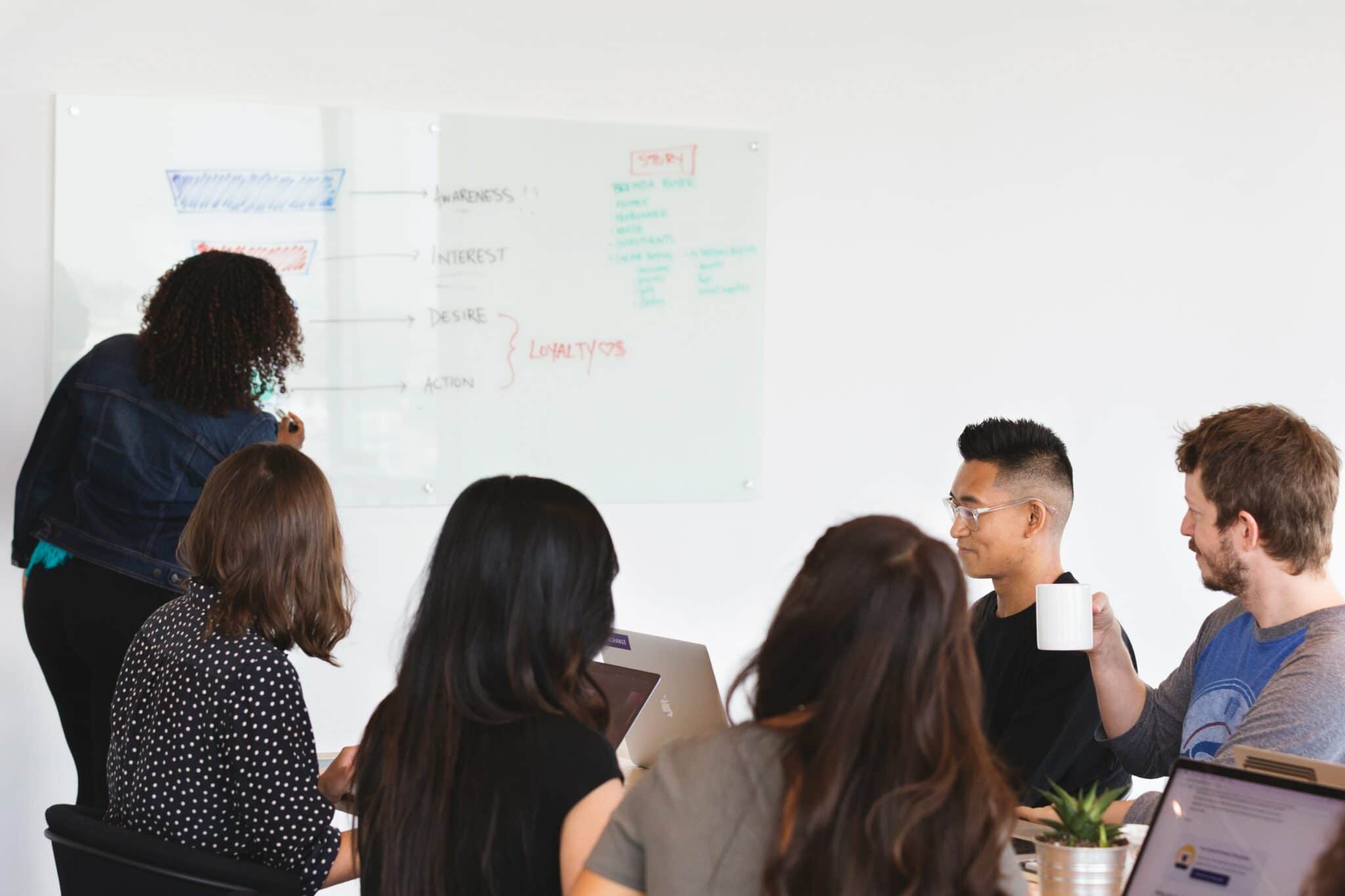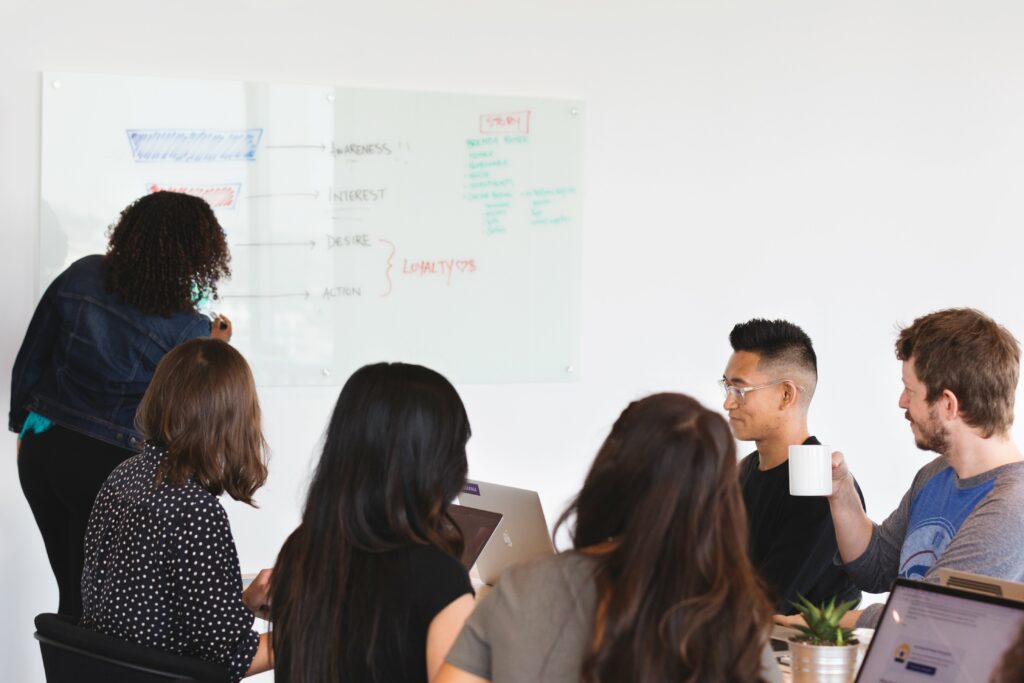 Why do you need governance?
Governance is about the division of power, checks on power, responsibility and authority. It is a framework for decision-making and accountability that produces desired strategic results within the organization.
We advise boards within the specific context of that board. The focus lies on how to shape the board's collaboration, besides the juridical cooperation that exists within the context of the board. We provide board training and board strengthening, assisting in board evaluations.
A lack of board oversight for digital transformation activities is dangerous; it puts the firm at risk in the same way that failing to audit its books would. We help establish tech boards and committees that are on a par with BODs, audit, compensation, and governance committees. 
Innovation governance – an approach to promote and sustain innovation – is becoming a new management imperative. BODs too need to be more than just observers of this renewed interest in innovation. We facilitate the creation of Innovation Agendas, facilitate self-assessment, review innovation projects, and discuss the company's innovation strategy, goals and risks. 
Find out how we can help your company grow.
Defining an international set of health outcomes
Corporate Governance Program VINCI Energies
The Value Agenda for The Netherlands
We advise individual board members and help them to set up board function improvement programs. We prepare (non-)executives for a position in a board abroad.
By clicking Send form, you consent to allow The Decision Group to store and process the personal information submitted above to provide you the content requested.