"Strategy is the big picture of how the organization is going to win in its environment, whatever that is. Strategy is not competing to be the best. Strategy is competing to be unique" – Prof. Michael E. Porter, MD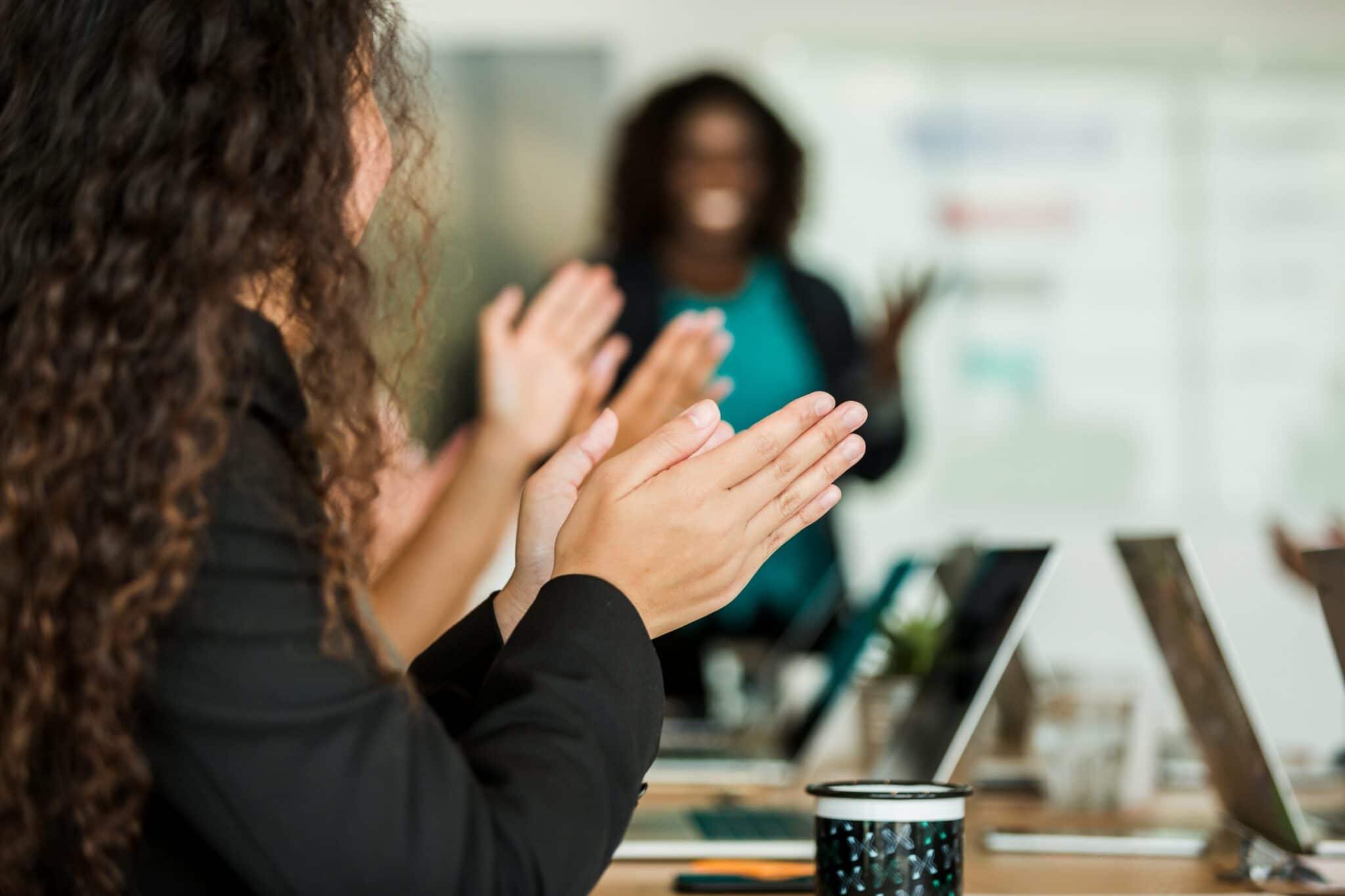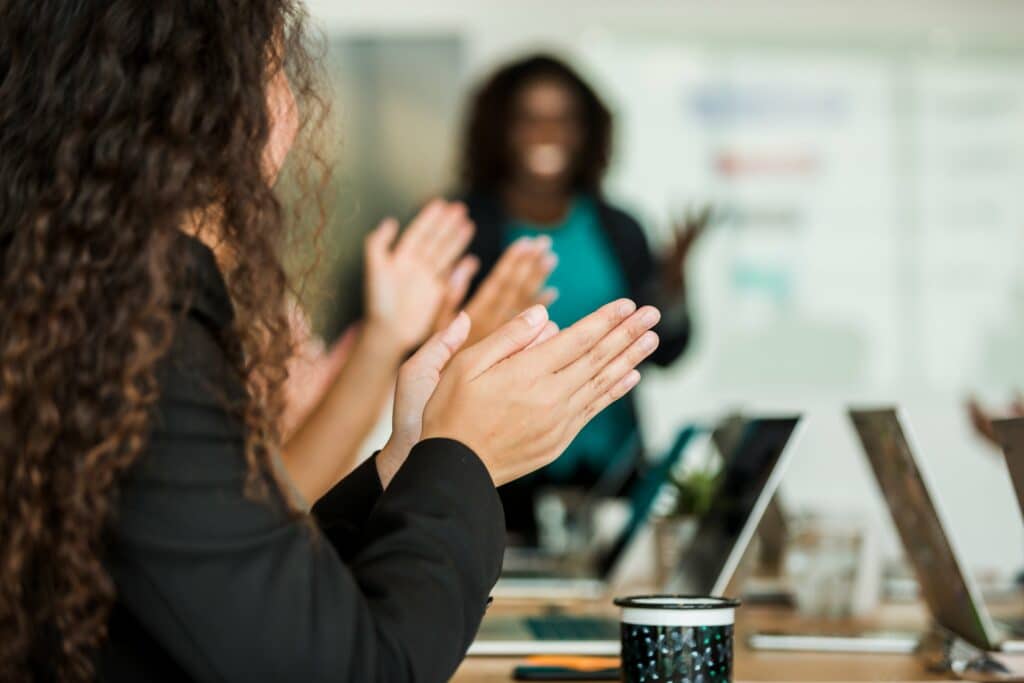 The starting point for thinking about strategy is how to be unique and deliver a unique mix of value to the customers. It is about being different, preserving what is distinctive, performing different activities from rivals, or performing similar activities in different ways.
Strategic Alignment & Implementation
Strategic Alignment is the compass for Strategy Implementation. How do I ensure that my newly formulated strategy is accepted and carried out by the entire organization? Can I keep track of our priorities? Is our roadmap or route still leading to the desired objectives? 
We help you shape, translate and implement your strategic ambitions with a special focus on navigating transformation, shared value/CSR creation, and building strong teams. 
We help you to create a Strategic Execution Agenda that can be championed by the entire leadership and organization. 
Competitiveness & Clusters
We provide training and consulting services on economic development policies to institutions, governments and business associations, applying proven innovative methodologies that allow clear improvements in competitiveness and clusters development. 
For the Dutch Lifesciences Cluster and its cluster management organization, The Decision Group developed an outlook monitoring the cluster's success, performance and progress. 
We have a wide array of Advanced Strategic Tools that are typically used as catalysts in decision-making. Clients frequently ask for these standalone tools. No frills. 
SCENARIO 3.0
CONJOINT ANALYSIS
ONLINE SURVEYS 
COMPETITIVENESS MONITOR 
SWOT 
5 FORCES ANALYSIS 
COMPETITOR ANALYSIS 
STAKEHOLDERS ANALYSIS
STRATEGY SIMULATIONS 
BUSINESS ENVIRONMENT ANALYSIS 
Find out how we can help your company grow.
Defining an international set of health outcomes
Corporate Governance Program VINCI Energies
The Value Agenda for The Netherlands
Worldwide Business Opportunities
We create and help pursue worldwide business opportunities and give insights based upon our strategic ecosystem of partners and academic networks.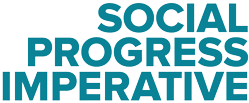 21st Century Strategic Leadership
Tips, advice and answers on dealing with strategic decisions under uncertain scenarios will help you find your breakthrough approach and implement your strategic ambition.
By clicking Send form, you consent to allow The Decision Group to store and process the personal information submitted above to provide you the content requested.