"Strategy is the big picture of how the organization is going to win in its environment, whatever that is. Strategy is not competing to be the best. Strategy is competing to be unique" – Prof. Michael E. Porter, MD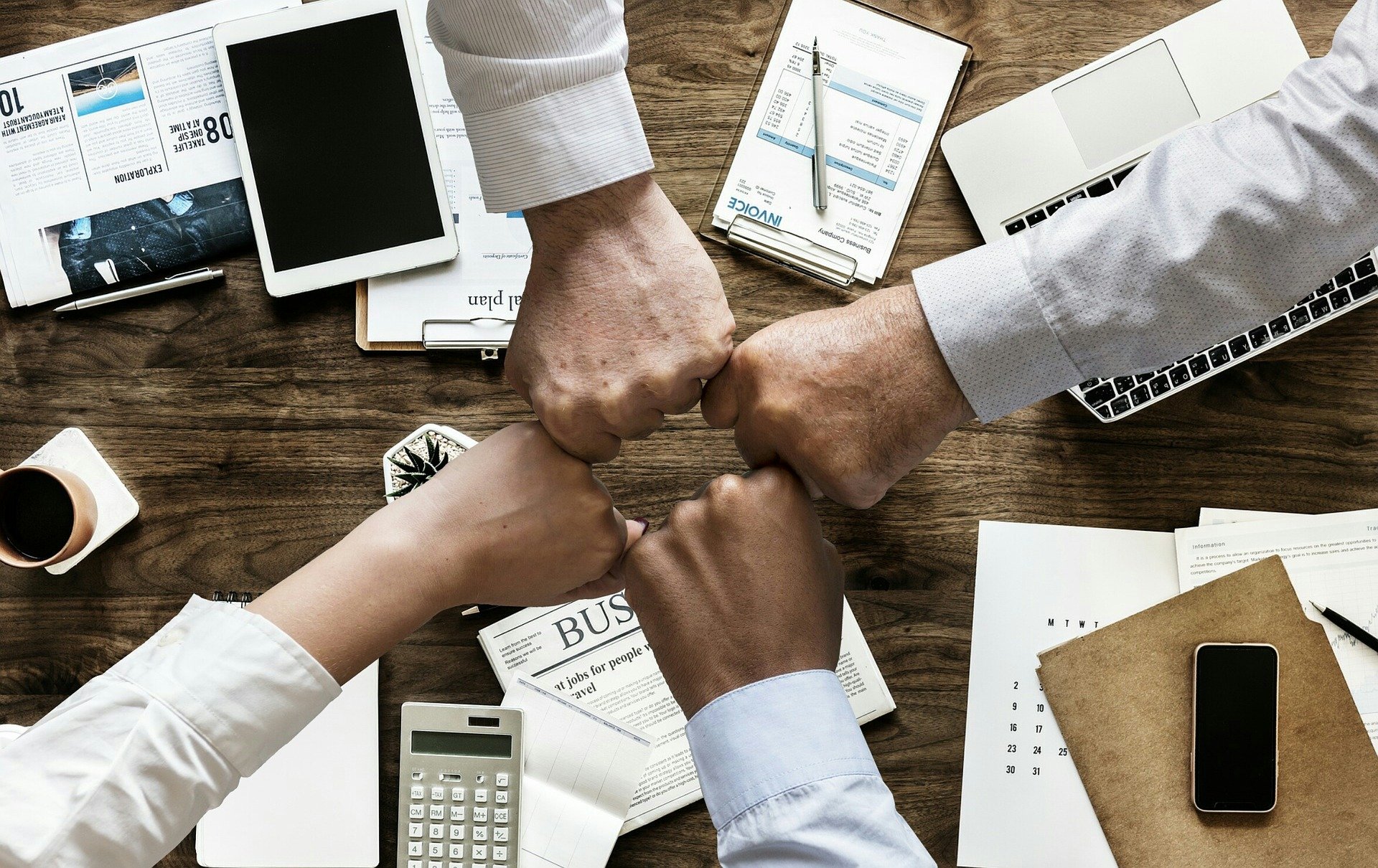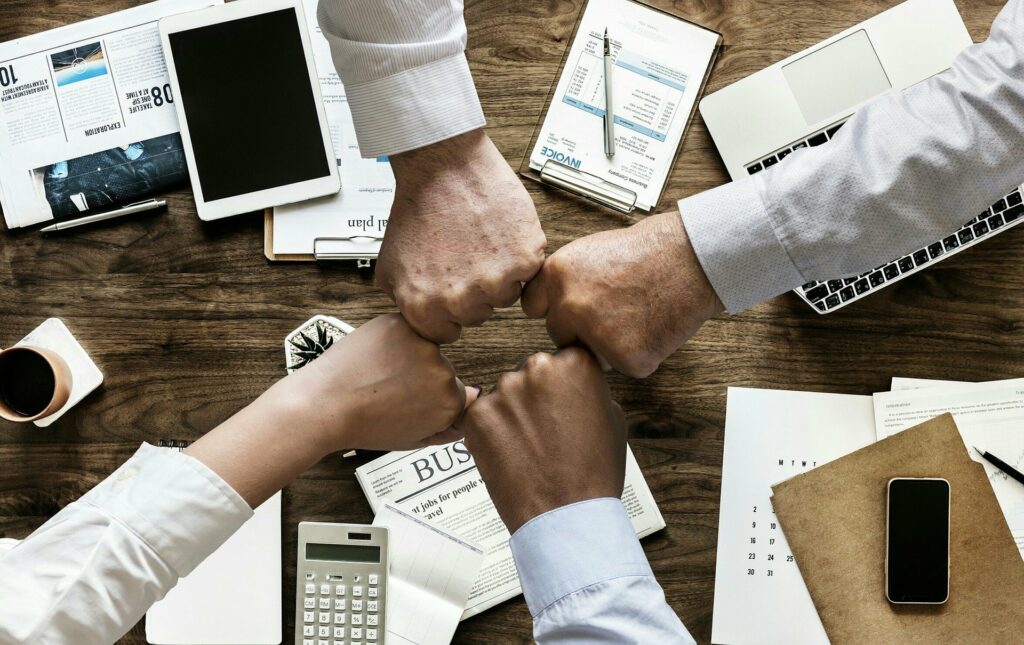 Why do you need LSH strategy
The starting point for thinking about strategy is how to be unique and deliver a unique mix of value to the customers. It is about being different, preserving what is distinctive, performing different activities from rivals, or performing similar activities in different ways.
We can help you deal with:
Organizational challenges
Responding to changing landscapes in life science and health
Guarenteeing quality
Guarenteeing privacy
Guarenteeing safety
Medical condition specific strategies
We can help you with:
Building an infrastructure for a hospital, a department, or a network (for example between hospitals)
Guarenteeing qualitative and quantitative data infrastructure
Facility challenges in infrastructure
Financial infrastructure
We can help you create:
Financial models
Financial models optimization
Financial impact (ROI, CAPEX, OPEX, NAW)
Find out how we can help your company grow.
Defining an international set of health outcomes
Corporate Governance Program VINCI Energies
The Value Agenda for The Netherlands
The Decision Institute is a pioneering business school with in-depth knowledge and experience in academic teaching, research and action learning. The Decision Institute offers tailor-made in-house programs, executive education, masterclasses, workshops and doctorate programs in the field of life sciences, health, strategy, and corporate governance. The Decision Institute has 5 research and innovation centers. The center for Life Science and Health provides Tips, Advice, and Answers on all different types of disciplines.
Worldwide Business Opportunities
We create and help pursue worldwide business opportunities and give insights based upon our strategic ecosystem of partners and academic networks.
21st Century Strategic Leadership
Tips, advice and answers on dealing with strategic decisions under uncertain scenarios will help you find your breakthrough approach and implement your strategic ambition.
By clicking Send form, you consent to allow The Decision Group to store and process the personal information submitted above to provide you the content requested.